Season 1: Episode 2 | The Haversack
Aired January 24, 2016
Confederate belle Emma nurses her wounded friend. Dr. Foster wrestles with his marriage and career as Mary tries to improve her patients' lives with Samuel's help. Silas involves Aurelia in a corrupt deal.
Directed by Roxann Dawson 
Featured in this Episode
Real World Connections
Historian Shauna Devine details Surgeon General Hammond's contributions to medicine.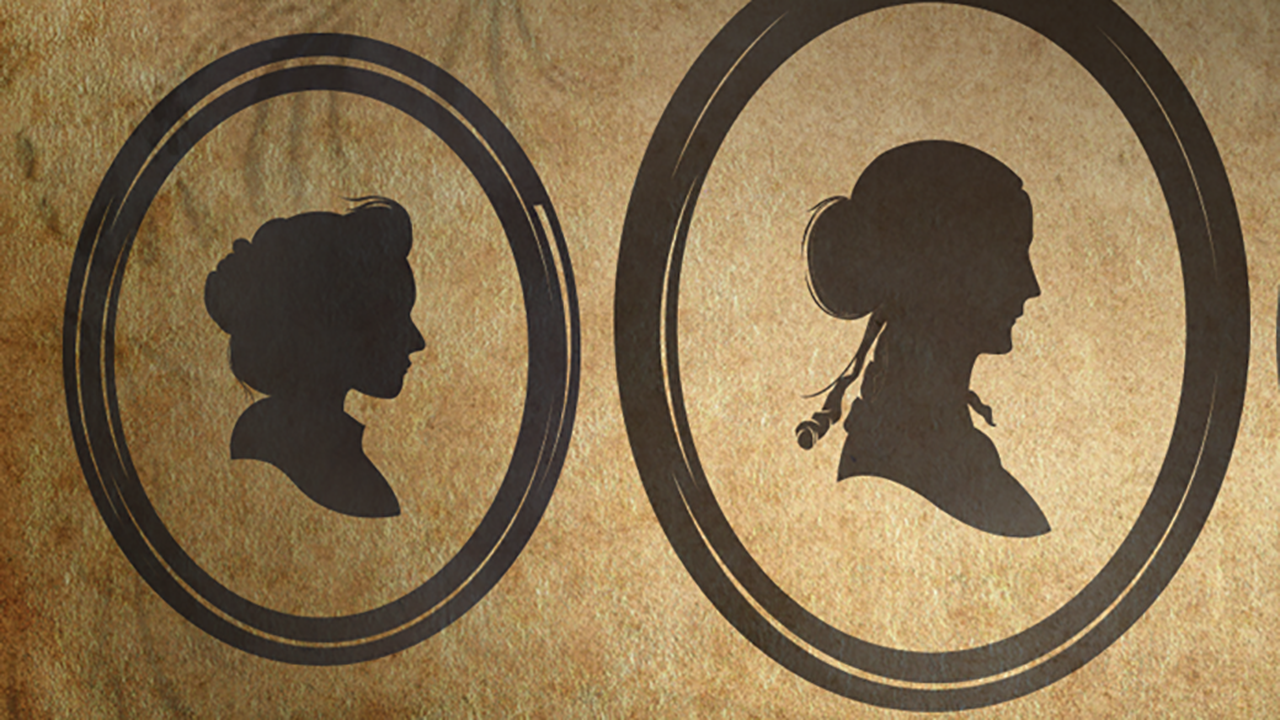 Did You Know? Changing hairstyles signified a coming-of-age amongst women during the Civil
Scenes from Episode 2 | Photo Gallery
Explore Episodes
New England nurse Mary Phinney begins her duties in a Union hospital.
Dr. Foster operates on his brother, a Confederate soldier.