Season 1: Episode 4 | The Belle Alliance
Premiered February 21, 2016
During a Union ball at their house, the Green girls and Frank initiate a daring plan to help Tom escape. Mary releases Dr. Foster, still shaky from his detox, from his "quarantine" so he can guide Samuel through a delicate operation.
Directed by Jeremy Webb​
Featured in this Episode
Real World Connections
Jason Richman, screenwriter for Episode 4: The Belle Alliance, examines PTSD's history and shares his approach to writing Tom Fairfax's character and story arc.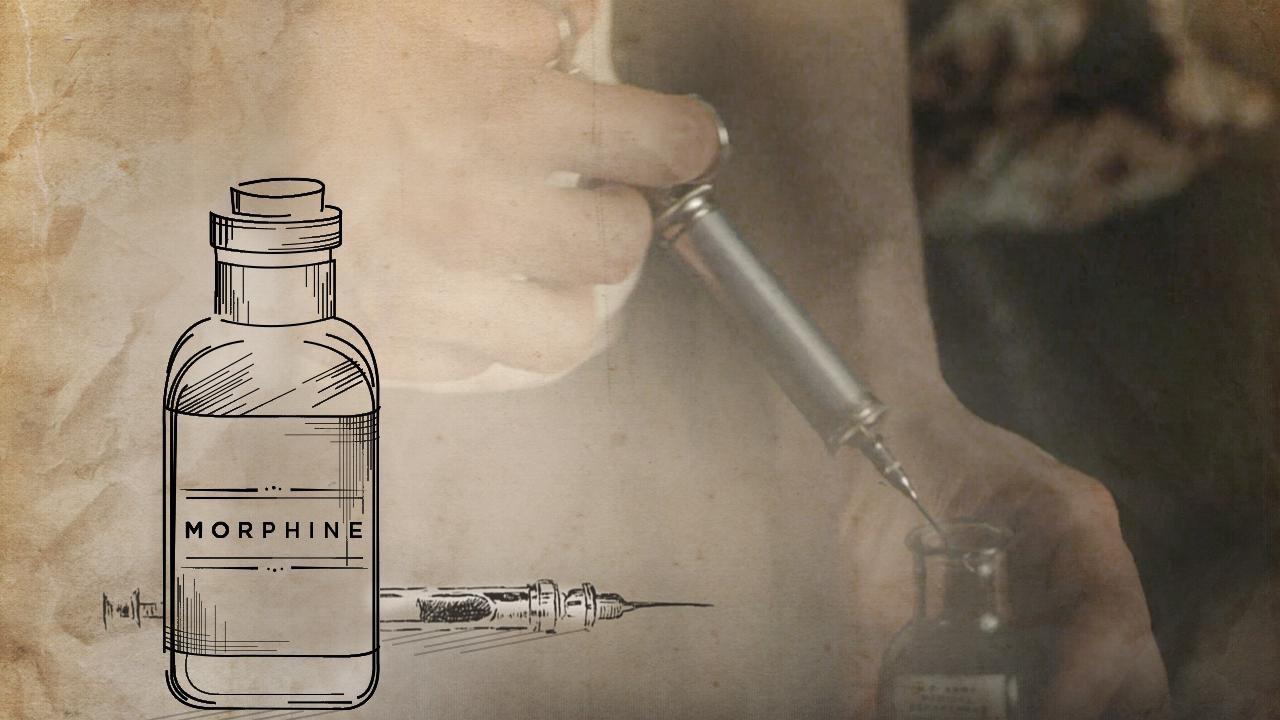 Did You Know? Increased numbers of hypodermic needles contributed to opiate addiction.
Scenes from Episode 4 | Photo Gallery
Explore Episodes
Dr. Foster operates on his brother, a Confederate soldier.
The unexpected visit of a hospital inspector throws the staff into disarray.