Season 1: Episode 5 | The Dead Room
Premiered February 14, 2016
The unexpected visit of a hospital inspector throws the staff into disarray. Mary feels empathy for a deserter, while Silas makes Samuel pay for his arrogance. A family tragedy forces James Sr. to take a risky step to earn his family's respect.
Directed by Jeremy Webb​
Featured in this Episode
Real World Connections
Anya Jabour, Professor of History at the University of Montana, reveals how most in the Civil War era struggled to maintain familiar mourning rituals in death's aftermath.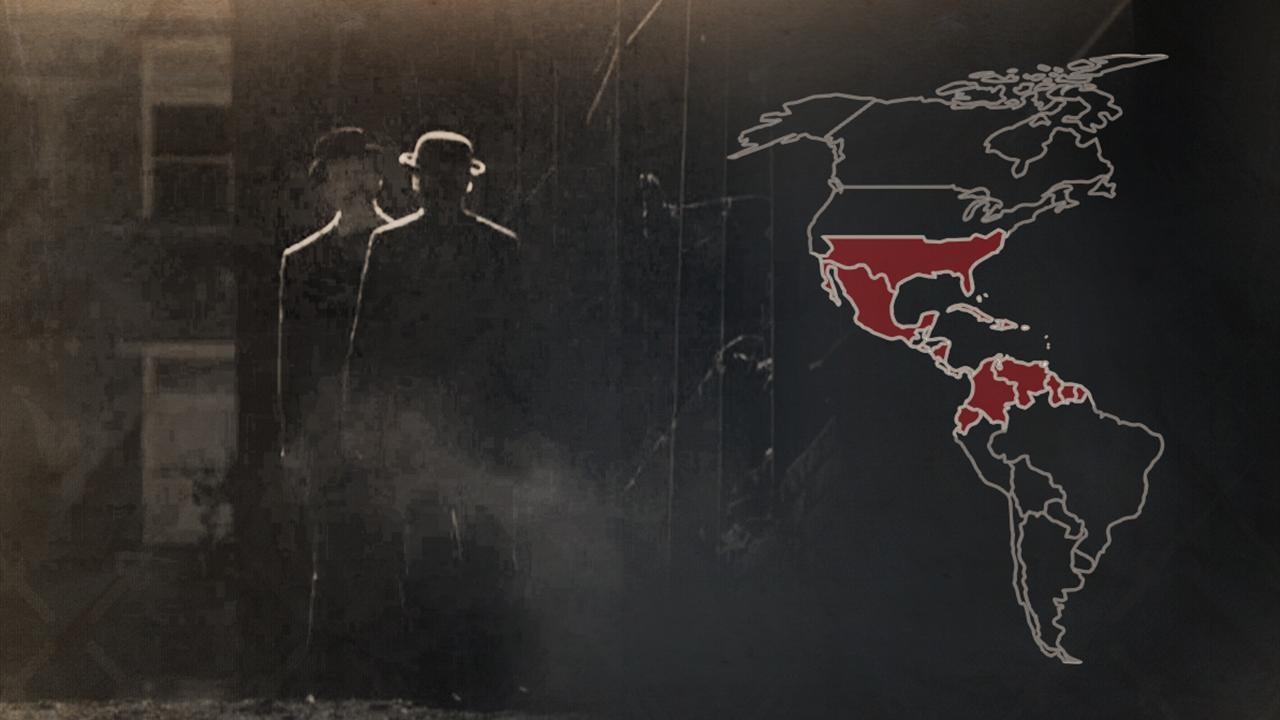 Did You Know? The Knights of the Golden Circle (KGC) was a secret society in the mid-nineteenth century United States.
Scenes from Episode 5 | Photo Gallery
Explore Episodes
An escape is planned.
President Lincoln's visit sets a dangerous plan in motion.