Season 1: Episode 6 | The Diabolical Plot
The Mercy Street Season Finale aired February 21, 2016
President Lincoln's visit sets in motion a diabolical rebel plot and offers an opportunity to free James Sr. Dr. Foster uncovers a scheme to undermine him at the expense of his patients. Aurelia recovered from her surgery makes a bold decision.
Directed by Jeremy Webb​
Featured in this Episode
Real World Connections
Co-Creator and Executive Producer Lisa Q. Wolfinger shares with readers two real stories that served as the inspiration for the events in the Mercy Street Season Finale. ​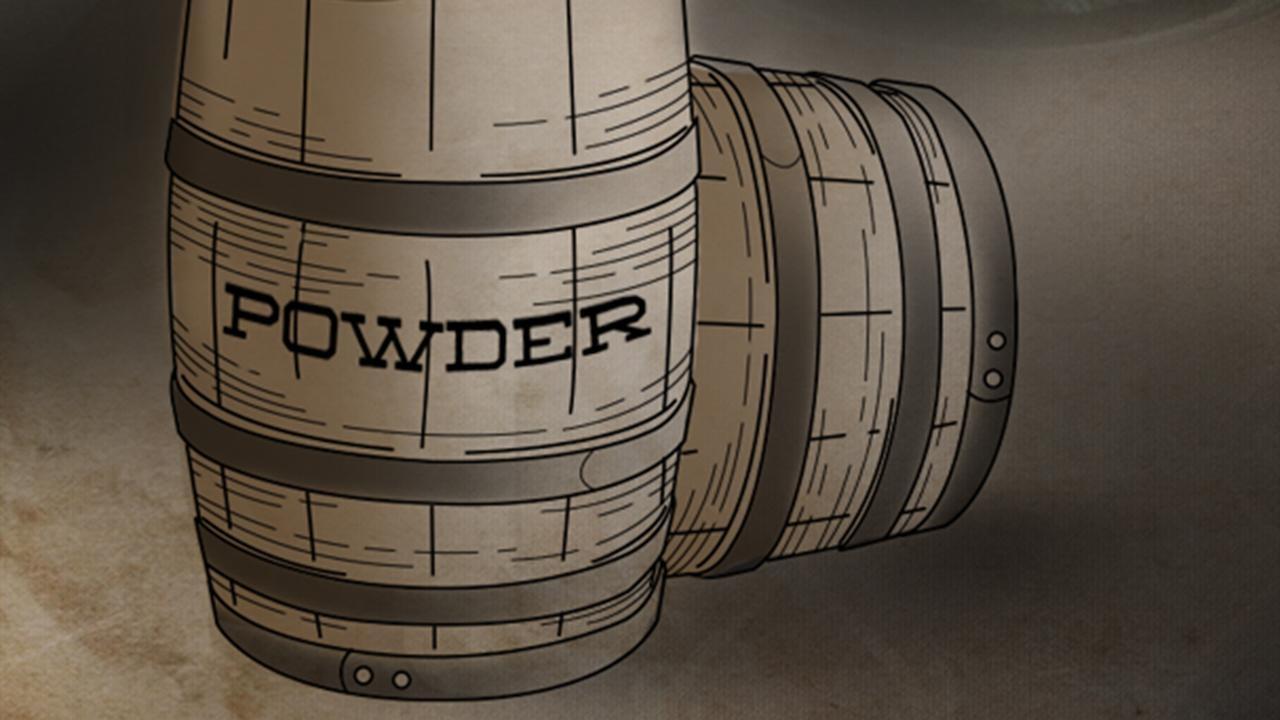 Did You Know? Black powder was the only known explosive before the 19th Century.
Slideshow: Scenes from the Season Finale
Explore Episodes
The unexpected visit of a hospital inspector throws the staff into disarray.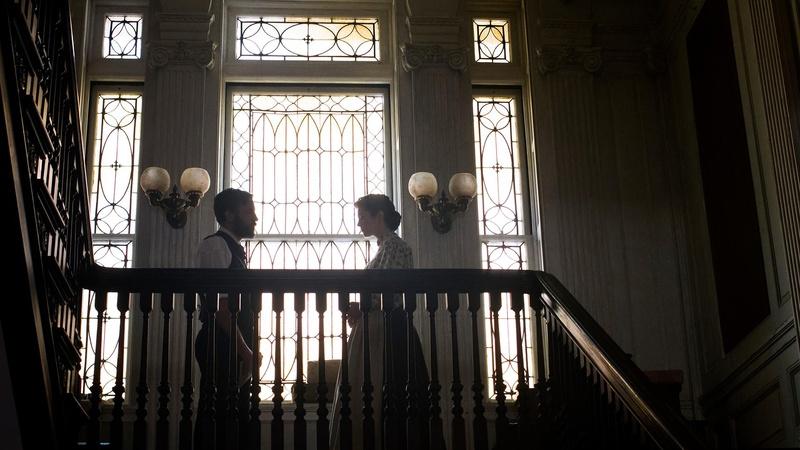 Get your first look at Mercy Street Season 2, before the season premiere January 22, 2017.