Season 2: Episode 4 | Southern Mercy
Aired February 12, 2017
After the Second Battle of Bull Run and the battle of Chantilly (Ox Hill), Hopkins and Emma set out to rescue a stranded group of wounded Union soldiers. Lisette, a hospital observer, discovers the truth about a young soldier, shocking Foster. Hopkins and Emma share an intimate moment.
Historical Context
Early September, 1862. In the wake of Second Bull Run/Second Manassas, where the Union suffered a resounding defeat, incurring 10,000 killed and wounded. The battle was a significant blow to Union morale and gave the South reason to believe the war could be won in their favor.
Directed by Laura Innes​
Featured in this Episode
Real World Connections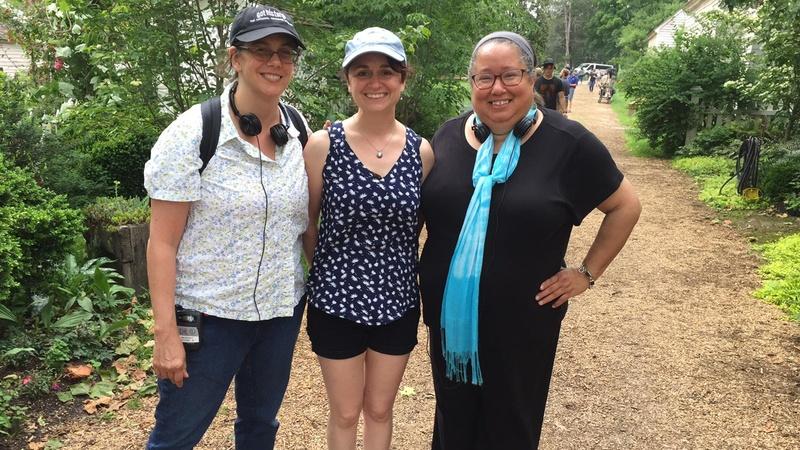 Mercy Street historical advisor Anya Jabour recounts how she got involved with the series.
Our historical advisor details military enlistment between the Confederate and Union armies.
Scenes from Episode 4 | Photo Gallery
Explore Episodes
The Greens work together to hide an ugly secret. McBurney plots to send Mary home.
Lisette's intervention leads to a family reunion. Pinkerton's investigation causes a rift.