Season 2: Episode 5 | Unknown Soldier
Aired February 19, 2017
Lisette re-creates on paper the face of a disfigured, amnesiac soldier, leading to a family reunion. When Anne's plans to be made head nurse fail, she rejoins Hale to undermine McBurney's authority. Pinkerton questions the Greens, causing a rift. 
Historical Context
On the eve of what would prove to be the bloodiest day in American history, McClellan and Lee gear up to face each other in Maryland. It would be the first battle fought on Union soil. Emboldened by the success at Bull Run, Lee's forces are confident. Victory at Antietam Creek will tip the scales in the South's favor.
Directed by Alexander Zakrzewski​
Featured in this Episode
Scenes from Episode 5 | Photo Gallery
More From This Episode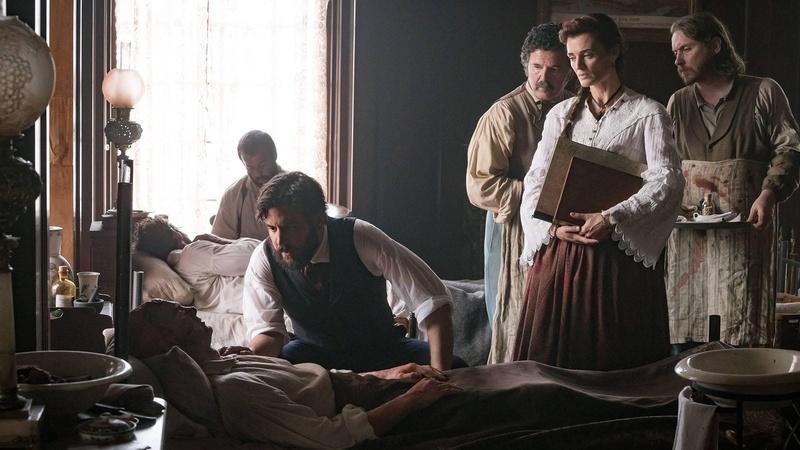 Catch up on Episode 5, Unknown Soldier, with an episode recap. Warning: Spoilers ahead.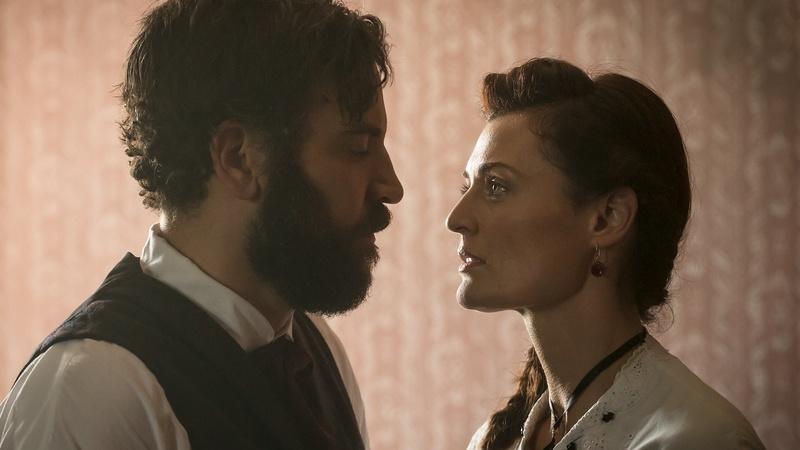 Read all the blog posts related to Season 2, Episode 5 of Mercy Street.
Real World Connections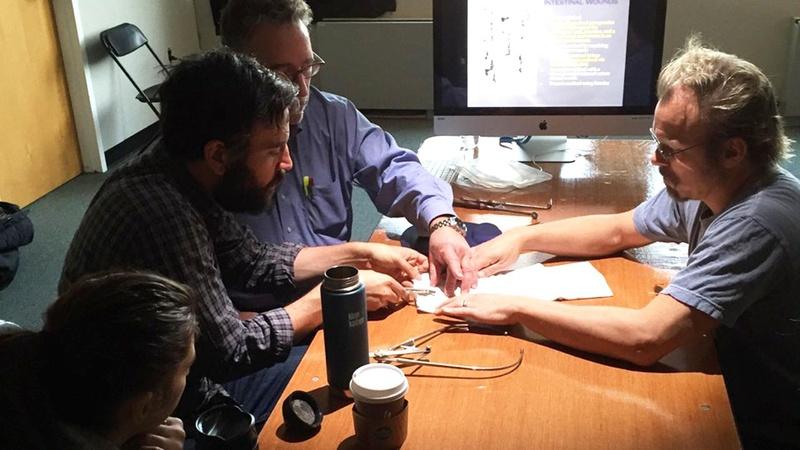 Learn about Dr. Tizzano's experiences teaching the cast and crew about 1860s medicine.
See how the hospital system changed during the Civil War.
Explore This Season
In the wake of Second Bull Run, Hopkins and Emma strike out to rescue wounded soldiers.
After Antietam, Foster and Samuel pay a visit to the Foster family plantation.