Season Finale | Episode 6: House of Bondage
The Mercy Street Season 2 Finale aired March 5, 2017
After Antietam, the Greens suffer a setback and Pinkerton's inquiry heats up. Foster and Samuel visit Foster's family plantation, where they intervene in a difficult labor. The hospital staff unites to oust their hated chief. 
Historical Context
The immediate aftermath of Antietam. The spin control over whether it was won by the Union or the Confederacy is soon rendered irrelevant when Lincoln pronounces it a Northern victory and a sign that God has chosen sides. Issuing the preliminary Emancipation Proclamation on September 22, he also declares the South "a slave nation," demanding that the 3 million slaves within the 10 rebel states be set free by January 1. These actions finally turn the cause of the war unambiguously from "saving the Union" to "freeing the slaves" and ultimately isolate the Confederacy from any outside European support, a debilitating blow. 
Directed by Alexander Zakrzewski
Featured in this Episode
Real World Connections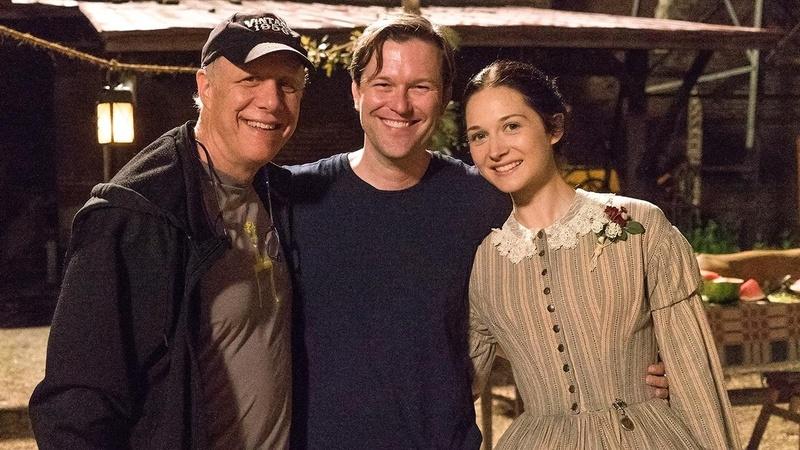 Chad Darnell, Extras Casting Director, reflects on the cast and crew's work filming in VA.
The decision to free enslaved people would come slowly and from many sides.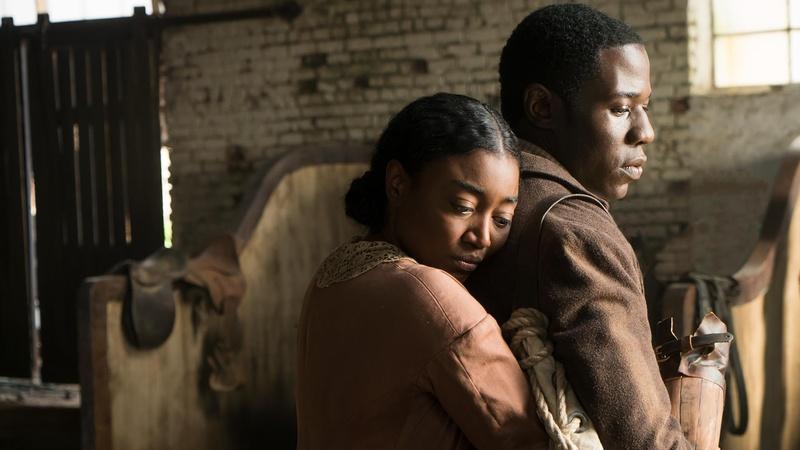 Read all the blog posts related to Season 2, Episode 6 of Mercy Street.
Scenes from Episode 6 | Photo Gallery
Explore Episodes
Lisette's intervention leads to a family reunion. Pinkerton's investigation causes a rift.
Learn more about the history and characters behind Mercy Street.