Behind the Scenes: Costumes, Sets and Props
Mercy Street
Learn about the show's accurate medical procedures, style, etiquette and more.
Mercy Street brings together a world-class production team with an impressive variety of film and television credits and countless experiences that the team brought to the show's Virginia sets.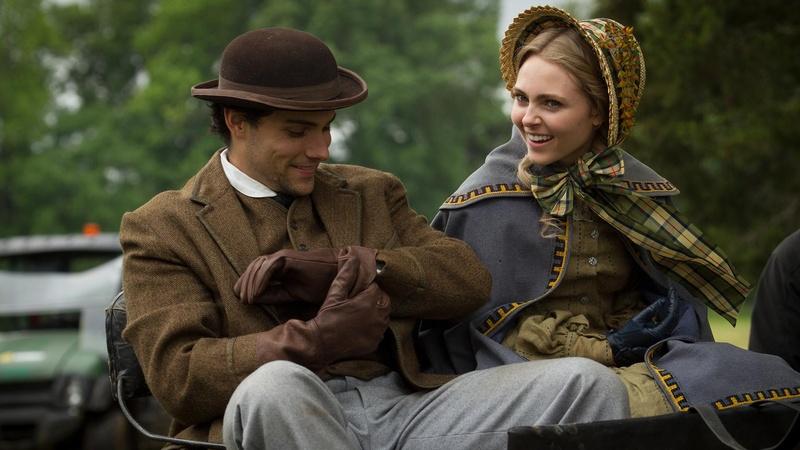 Go on set of Mercy Street Season 2 and see behind-the-scenes photos of the stars and crew.
Amy Andrews Harrell and her team delivered a brilliant array of looks, textures and colors that are as varied as the characters who inhabit them.
Production Designer Stephen Marsh feels that he's done his work right if people don't notice the sets are designed at all. For him, audiences should be taking it all in as real.