Season 2 Footnotes | Week 1
More Footnotes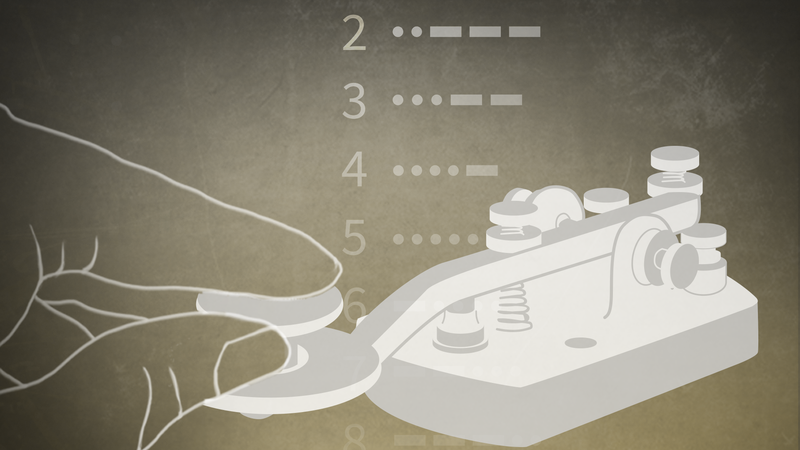 Did you know that Morse code has had a curious history of being used in covert operations?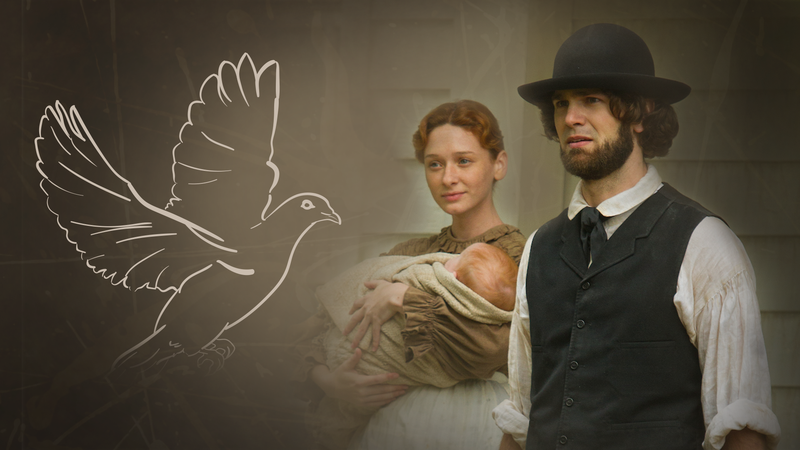 Did you know: Quakers led the abolitionist movement in both the U.S. and Great Britain.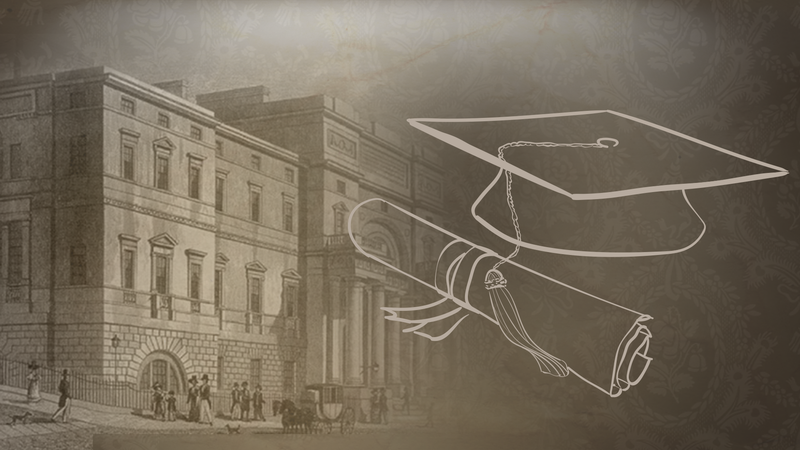 Did you know that David Peck was the first black man to earn a medical degree in the U.S.?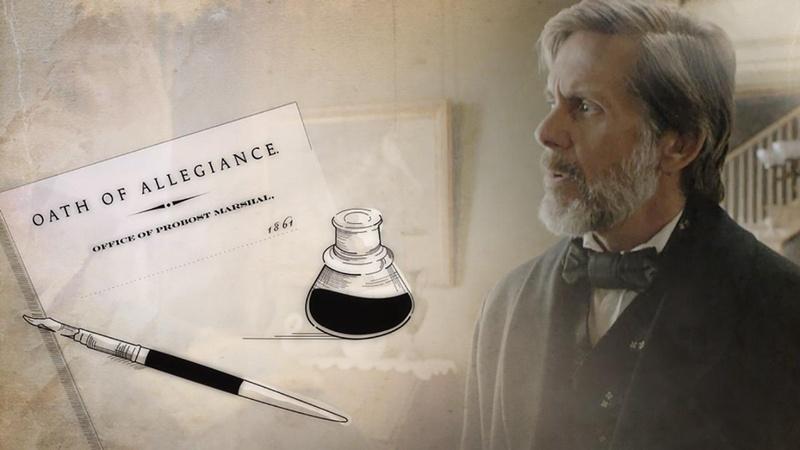 Learn the true history behind Mercy Street with our Footnotes infographics.